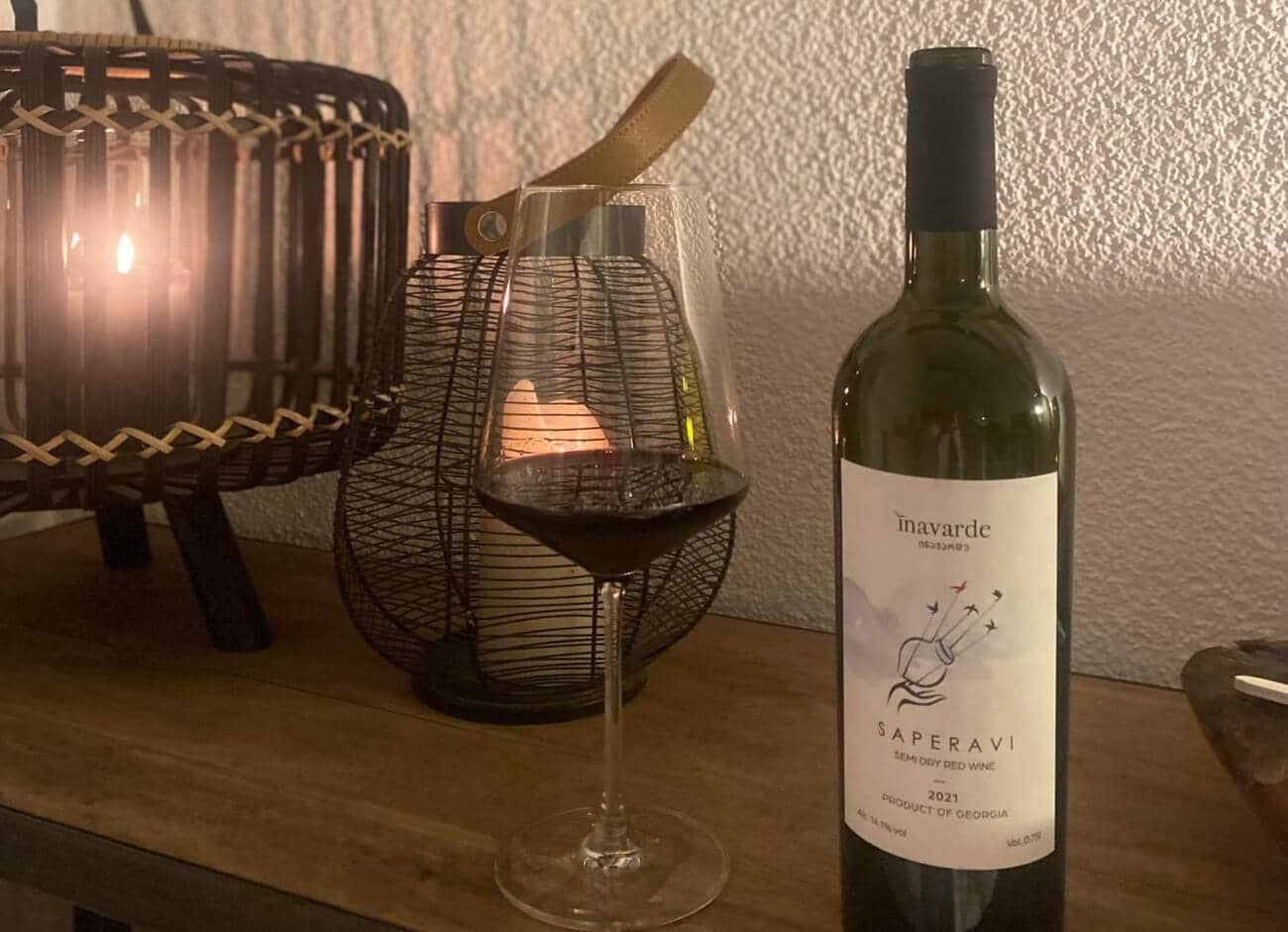 Buy our Georgian wines in Switzerland
From march 2023, wine lovers have the opportunity to order our Georgian wines online and have them conveniently delivered to their homes.
In our shop you will find all our wines of the vintages 2020 and 2021. You can order the bottles individually or as a box of 6 bottles and have them delivered to your home.
Happy shopping to all of you! We hope you will enjoy our wines.